It was born from the strong passion for sport physiology, cycling and coaching. We knew each other at 350w during a breakaway in GF New York, since we realized we were moved by the same hunger for datas and knowledge we decided to unify the strengths and to create our company, with the final idea of filling part of the hole in cycling science that we find in Italy.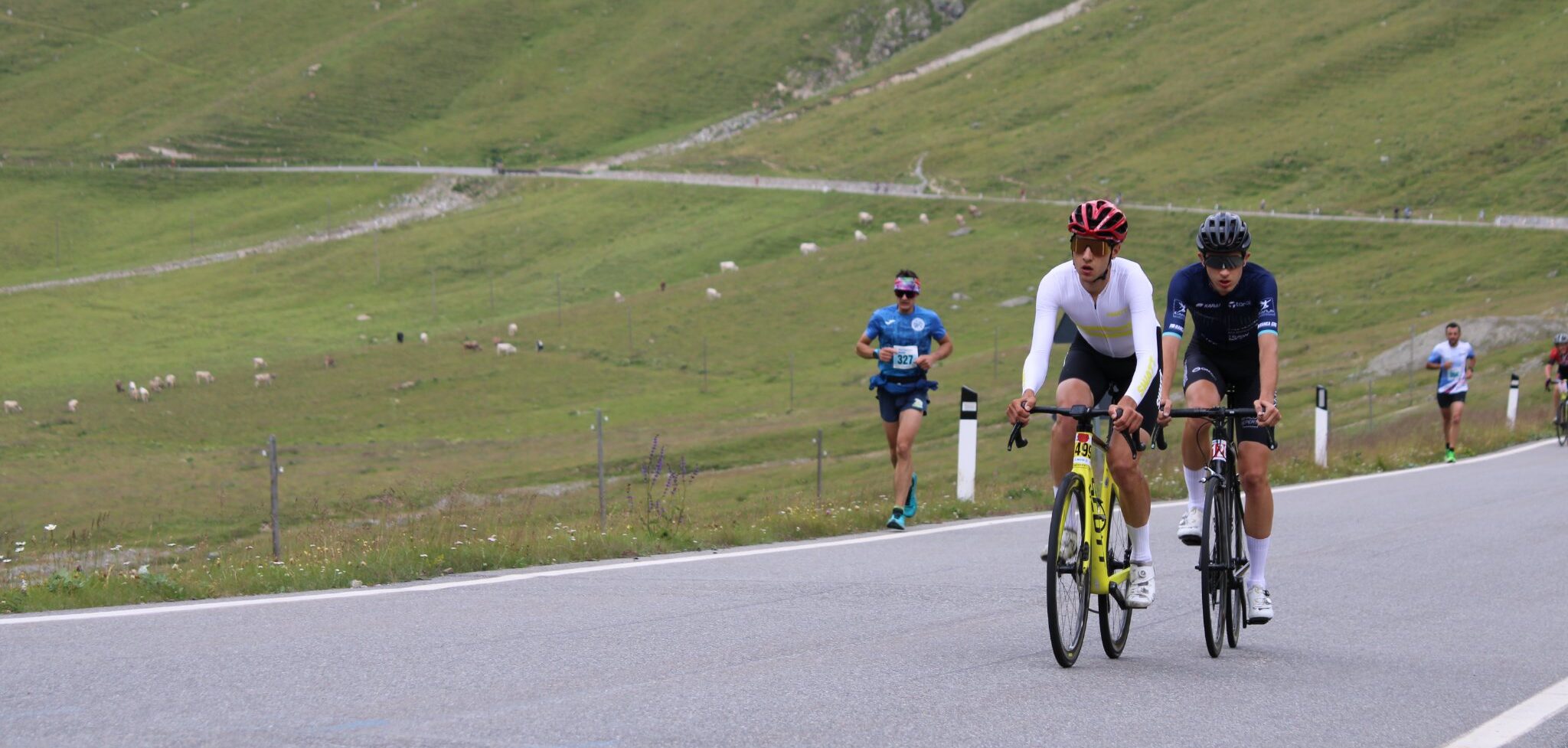 I started out in athletics, middle long distances, with some small results at national level until 20 years of age. Then because of injuries I decided to give cycling a try, I raced u23 Giro D'italia in 2021 and then decided to stick with the coaching career. Racing for fun in Granfondo and still training at high level allows me to experiment training techniques and to collect training data that I find useful for my coaching.
I have a degree in sport science at University Insubria in Varese.
I've beaten Il Bandito in the sprint for Stelvio KOM.
Luca Vergallito - Il Bandito
I practised different sport since I was young, starting from middle distance running going to triathlon and then road cycling until Junior category.
After 2 years as U23 I stopped my agonistic activity to keep studying.
In 2020 I graduated sport science in Milan.
From January to June 2022 I did a stage at Bakala Academy in Leuven (Belgium).
I raced Granfondos for a few years, and I just WON Zwift academy, so net year I'm going to race as a professional for Alpecin Deckeunik pro team.w York.
Our coaching philosophy is to follow evidence based but mostly trust data. Sport physiology is really flexible and interindividual variability is very high. Giving something a try and see the response of the body is often the most scientific way to proceed, as opposed to stick with a plan or a methodology without accepting their limits.